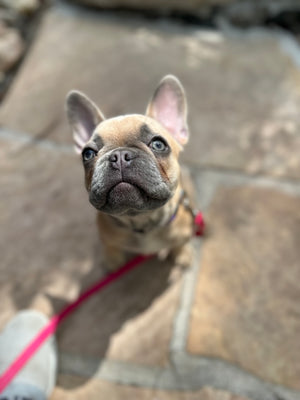 Tired of your cute dog's bad behavior?
At Blue Sky Canine we understand that every dog is different and their owners have different needs. Scheduling an in person consultation gives us a chance to get to know you and your dog on a more personal level to discuss your goals so that we can help determine the best dog training program for you and your dog! We are fully insured and located in Parker, CO. We have many options available that will tailor to everyone's needs! Servicing the greater metro area. Give us a ring or text!
(303) 522-3114 | blueskycaninellc@gmail.com
See us in action on Instagram! @blueskycanine

QUESTIONS? INTERESTED IN DOG TRAINING? PLEASE FILL OUT OUR INTAKE FORM BELOW OR CALL US.


View Training Programs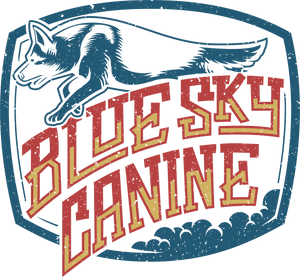 Balanced training allows for a balanced life.
Dog training brings structure into you and your dogs life. More structure equals less stress!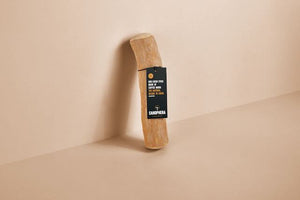 Fully Insured And Bonded
At Blue Sky Canine we value the safety of all parties. Our belief is to approach every dog and situation with care and caution and be prepared for anything! We have partnered with Kennel Pro Insurance to make sure we can be prepared for any given situation and have all bases covered.